Are you new to Awkward Silence and feeling a bit overwhelmed with the all the quality articles you could read? Don't know where to start?
We will make it easy for you.
Awkward Silence puts out quality content regularly, but some articles are always going to be even better than others. So we give you the best of the best for 2018.
Read the list below and check out our best articles:
Could you answer these 5 questions about your friends? If not, this is your opportunity to discover something important about them.
Conversation will make or break a first date. Be prepared to get the conversation going in the right direction.
What can Indiana Jones & his father teach us about the need for conversation?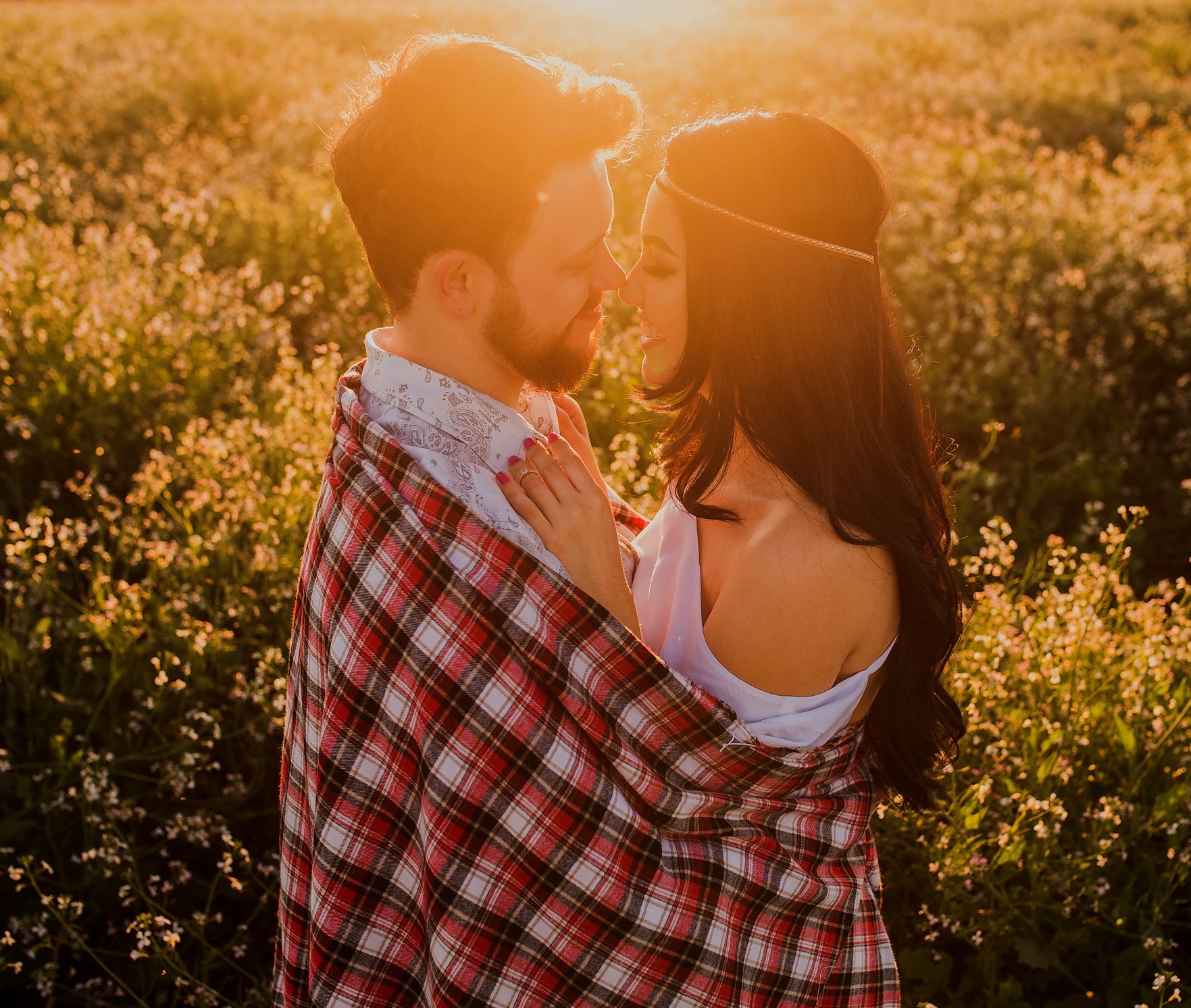 Try these 10 questions to not only keep your relationship alive but also to life through the eyes of your partner.
We often feel social media in an attempt to feel validated. Meanwhile, we forget to share our life with the one does validate us. Even we were surprised at how much this article resonated with readers.
"Gramps, why are we doing all this reminiscing?"
"Well it's a traditional way of filling a Christmas episode without having to shoot new scenes, all you do is have flashbacks."
(Taken from the Christmas episode of "Charlie The Wonderdog")
We hope our conversation starters have opened your mind to a new side of your friends, a new perspective of yourself, and new possiblities for 2019.
Let's Talk.